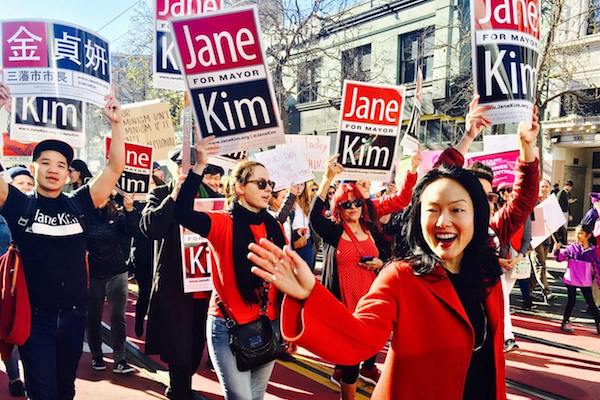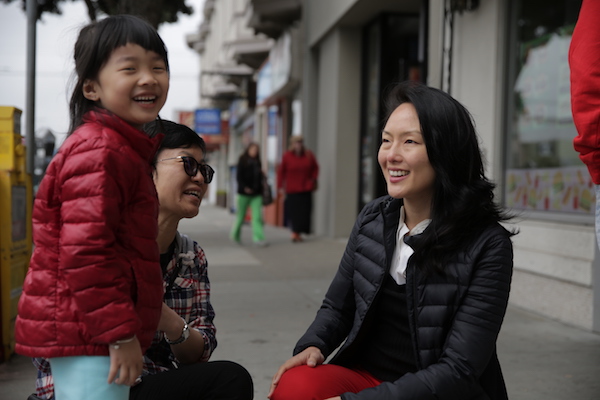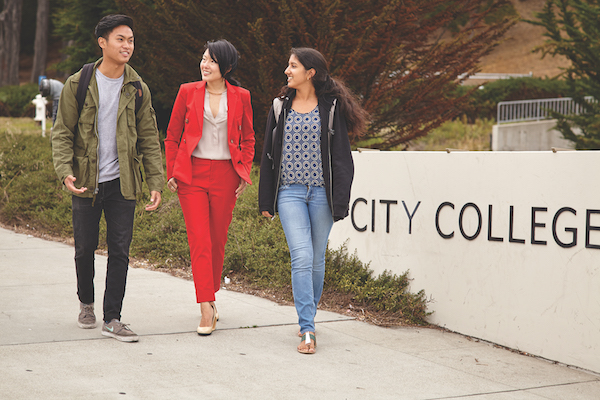 Our campaign may have come to a close, but our fight to build  a San Francisco that works for all of us will live on.
To my staff, volunteers and supporters – thank you for your passion, dedication and perseverance. We have shown San Francisco that a brighter future is possible.
I hope you will stay in touch, as well as continue to work towards building a better San Francisco.
Thank you,
Jane Kim